Privacy Notice - Parents / Carers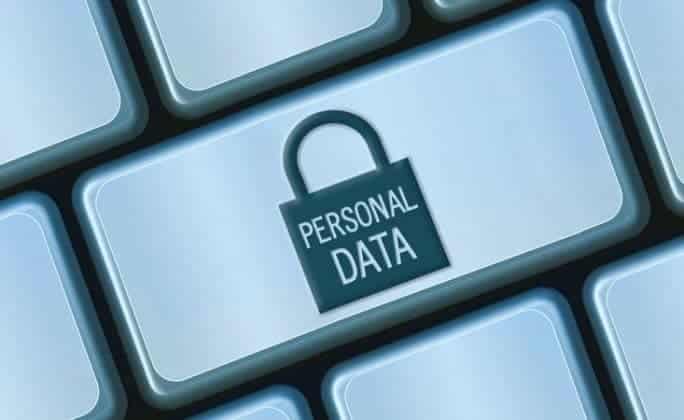 Data Protection (G.D.P.R.)
At The Knights Templar School we all take data security seriously. We understand that we are handling a lot of information (often sensitive information) about our students and their families, our staff and governors and occasionally others as well. We have always treated the information we hold with respect and have been careful to use any information we have in the best interests of our students.
Previous Data Protection laws have been updated and from Friday, 25th May 2018 all institutions, including schools, are subject to the General Data Protection Regulation (GDPR). Most of our practices will remain the same but we are taking the opportunity to update our data protection policy and our privacy notices. These can be viewed by following the links on the side of this page. These explain our procedures and explain how we obtain data, how we store and use it and in some instances whom we share it with.
As a school, most of the time we process data in line with our prime function of securing the best education for all our students in a safe and effective manner. The regulations allow us to do this and on occasions we are obliged by law to do this. In the few instances where we need to obtain your consent for handling your data, such as for marketing purposes, we shall contact you separately and explain why we need your consent.
For further information, please visit the Information Commissioner's Office (ICO).
The school's Data Protection Officer is Herts for Learning and they can be contacted via e-mail: dpo@ktemplar.herts.sch.uk .